XingWu Zen Shaolin Temple (Canada)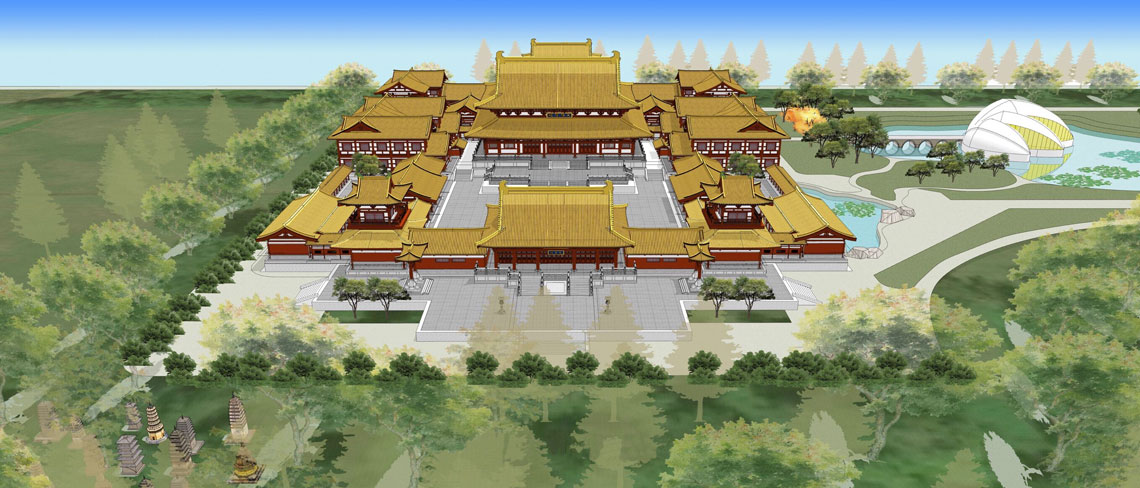 THE TEMPLE
Zen Shaolin Temple of Canada was founded by the Master Shi Xingwu's wish to build, and the purpose is to build a temple for monks, benefit all living beings, and promote Buddhism.
Master Shi Xingwu went to the Shaolin Temple in Songshan, China from an early age, worshipped the abbot as a master. He was fully consecrated by the three altars for two times. Master Shi Xingwu has practiced Buddhism and meditation for nearly 40 years. He has cultivated the practice of Zen Mahayana Buddhism, and his love for Shaolin Kung Fu has become one.
Since his landing in Vancouver in 2002, Master Shi Xingwu has been promoting Buddhism, opening altars, and actively promoting Buddhist culture, traditional Chinese culture, and Shaolin Kungfu culture. Therefore, he made a determination to build a Zen Shaolin Temple in North America to spread great wish of preaching the dharma and benefit the life.
After many efforts and unremitting perseverance, on July 7, 2018, Zen Shaolin Temple in Canada successfully selected the site and held a grand ground-breaking ceremony and Buddha statue ceremonial ceremony. At the same time, domestic and foreign mages and believers were invited to participate and share the special glory.
Building temple and setting monks are a meritorious cause. We need more social virtues and the great Bodhisattvas to work together. We need donations and help from well-meaning people in all walks of life, as well as the support and support of the good faith from all directions. Work together to root the Zen Shaolin Temple, the temple of authentic Chinese Buddhism culture in Canada, and inherit the Chinese culture of the ancestors from generation to generation.
XingWu Zen Shaolin Temple (Canada)